Always with the business in mind
Supporting brands and teams
to their next phase
I have a true love for brands and people. Following 23 years working for leading companies, from Cirque du Soleil to Vodafone or bol.com, I am currently working as Brand & Marketing Director, Consultant and Strategist. When brands are in a moment of transition or redefinition, stagnant big size companies or start-up/scale-ups that need to take the business to the next phase, I come in depending on the challenge to work together and deliver on the most pressing needs.

Marketing
Innovation, Product development, Digital, CRM, CXP, Sales.
Brand
Brand positioning, Purpose. Advertising, Storytelling, Corporate Comms

Strategy
Corporate Strategy, Transformation, Organizational changes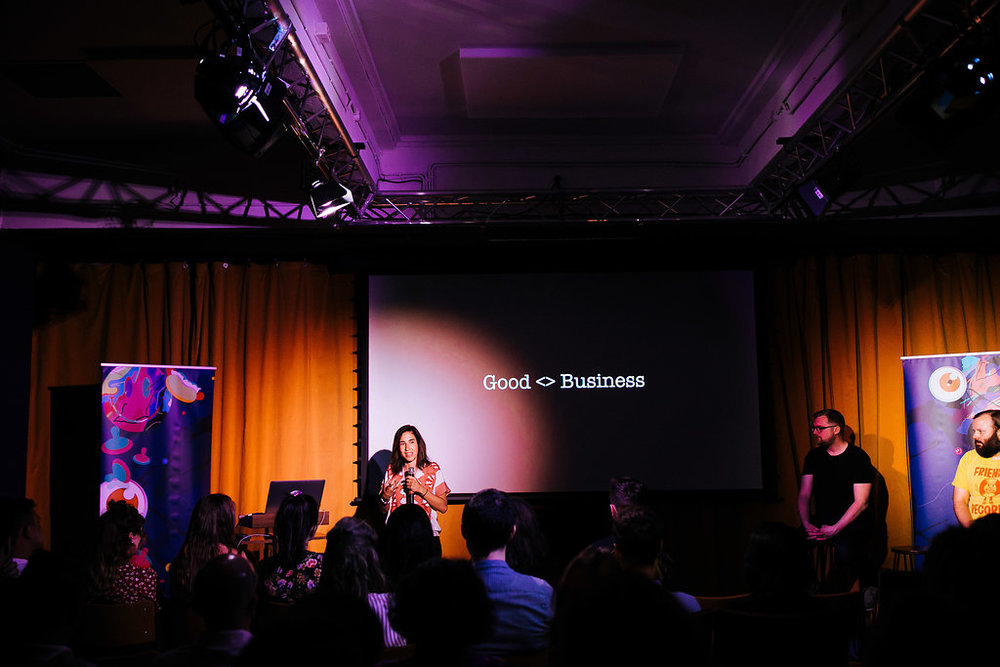 I started my career as a copywriter in Spain and in the year 2000 I had the beautiful opportunity to move to Amsterdam to join the entertainment industry at Cirque du Soleil Europe in the Marketing/Corporate Alliances team working with brands such as UBS Bank, Peugeot, Audi and Coca-Cola.
After that I became Account Director at Wunderman where I worked with a focus on Automotive, with international deployment projects for brands like Land Rover and Jaguar, as well as Ford, Mazda and Caterpillar.
I then finally moved to the client side and Telecom industry at Vodafone Netherlands where I was the Brand Director for almost 5 years. Awards during this time include: Ciclope, Cannes Lions, RAB, Grand Prix Content Marketing, Best of Social Media, ADCN Lampen, Lovie Awards, Euro Excellence Awards, SAN, International Excellence Awards, AMMA, Epic and Eurobest.  
In my new phase as solo entrepreneur and Freelance/ad interim Director, I got deeper into the retail sector, joining bol.com as Marketing Director. 
How can I support your brand & marketing to its next phase?
Let's connect!
From the first till the last day you worked for bol.com you showed relentless focus on quality, pushing content and helping people with insight(s) into what really matters. Your life's 2nd half focus, by helping people with understanding & getting out of life what they really want or organisations with a sense of true belonging, is inspiring.
Director Business Development at bol.com