External Events
Internal Sessions
Workshops
Leadership &
Self-development
These are examples of talks I have put together for different events and companies. Content will always be tailored together with you/your team according to audience, setting and goal of the session.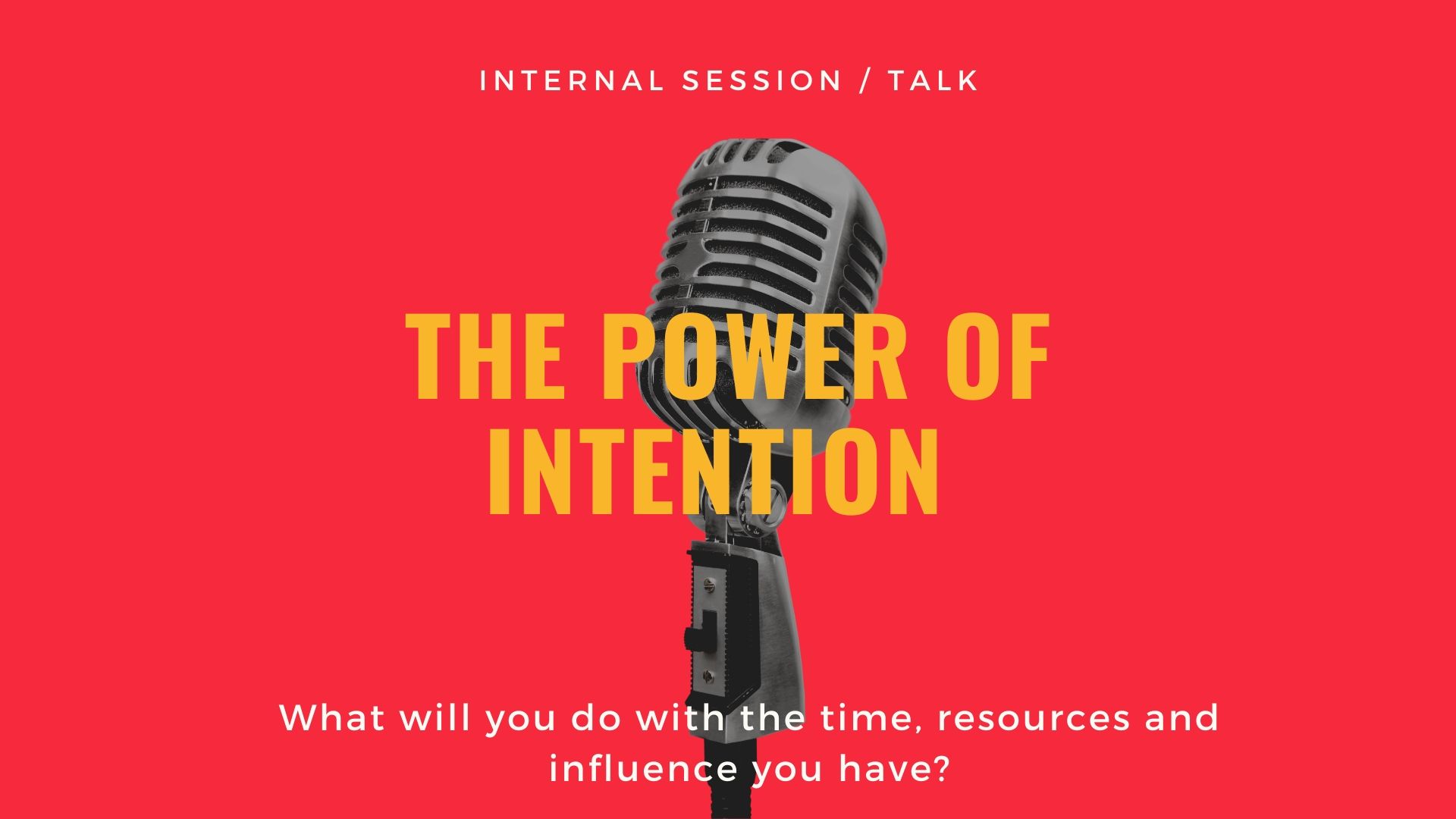 Stick! The word a runner says to the next one on a relay. Right now you have the baton, it is your time. Can you as single individual make a difference? Absolutely yes. This session is about how to change the game in complex and competitive environments, with a great sense of purpose, even against all odds. It all starts with Intention. We are right in the middle of (big) corporations with opportunity, time, resources, influence and power. What will you do with it?
It is absolutely possible to design the career we would love to have, but how do you get there, realistically? Don't  expect guidance on how to build 5 year plans, vision boards and grand statements. Or advice on blind pursuing of dreams and purposes. This session is all about debunking some myths around work, career and success, providing with practical tips and ways to get from where we are, to where we want to be.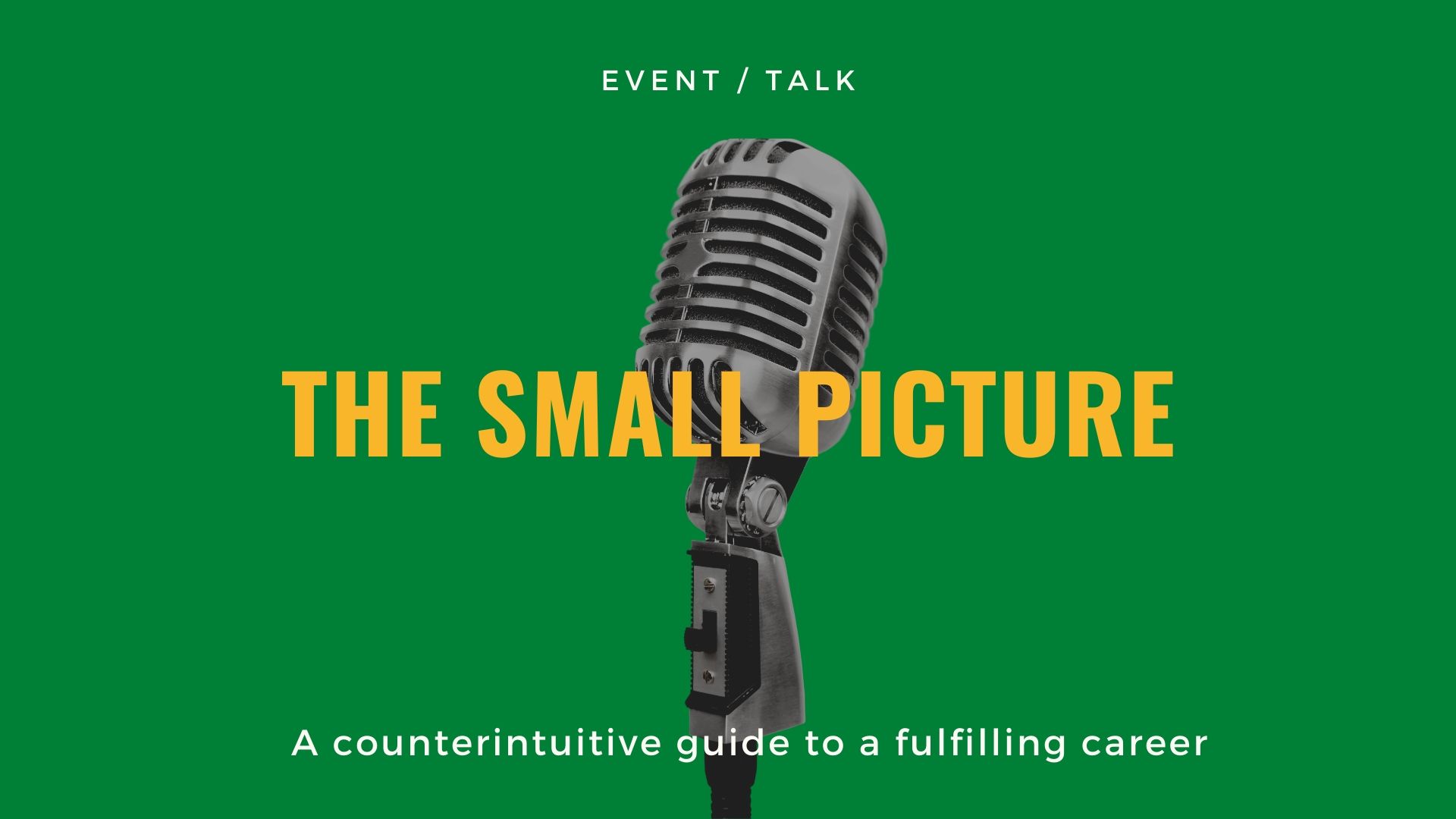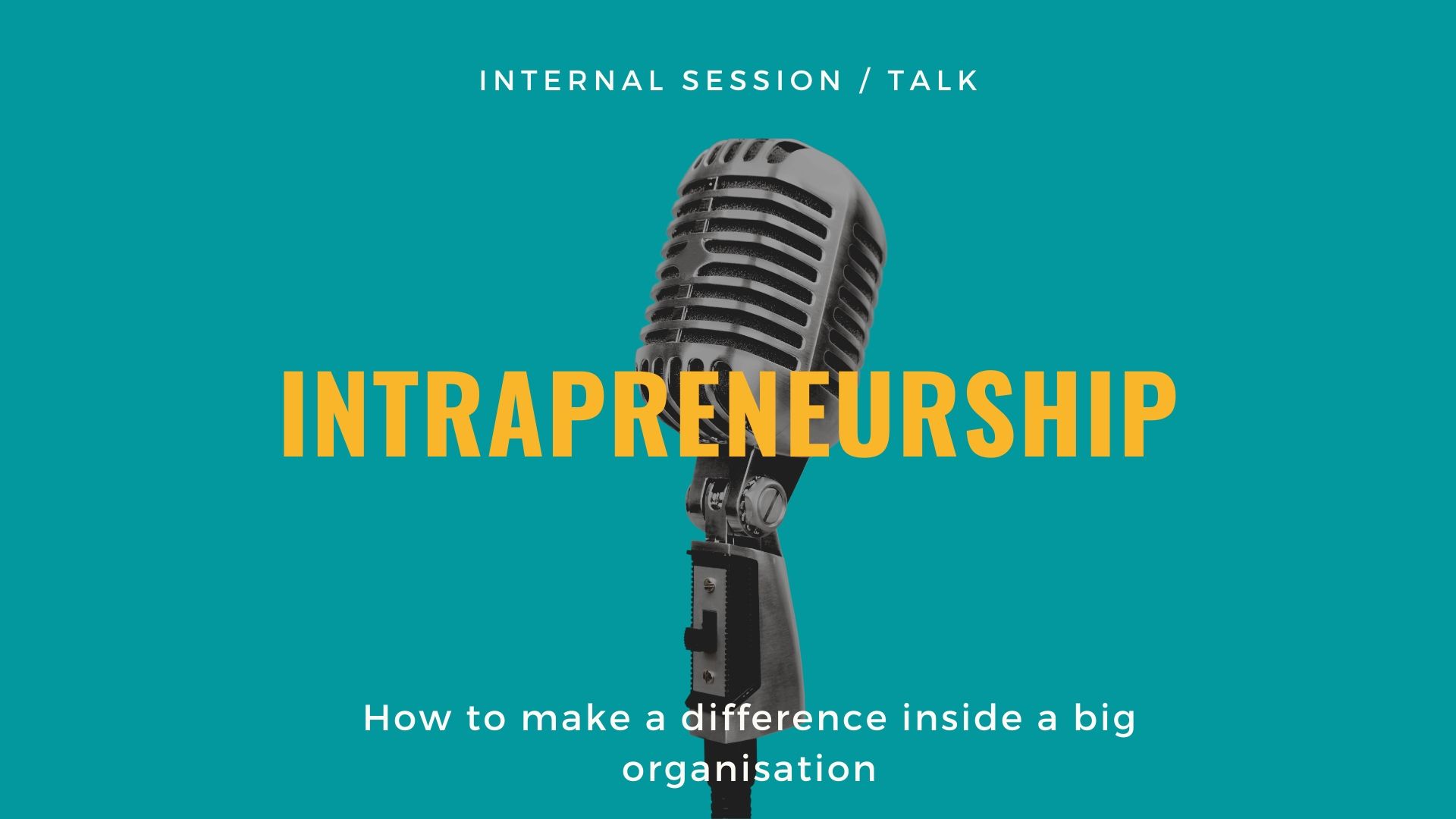 Do you want to have an impact? Most likely the best place is exactly where you are. You can actually influence more than you think and we all can affect change, no matter at what level we are in the company. During this session we will cover some fundamental guidance on how to deal with daily complexity and politics and we will learn about the 3Ps: How Patience, Preparation and Perseverance are the key to bring internal transformation and a great sense of achievement.
Start doing what you love
This inspirational talk/masterclass is for those who don't want to think in a couple of years from now they wish they would have made a shift sooner. I will be challenging the beliefs that are holding us back from taking the leap. After this session you will feel reassured to get moving, inspired to make small incremental changes daily that will take you forward. No matter where you are at. You will know what your next step will be.