External Events
Internal Sessions
Workshops
Masterclasses
These are examples of talks I have put together for different events and companies. Content will always be tailored together with you/your team according to audience, setting and goal of the session.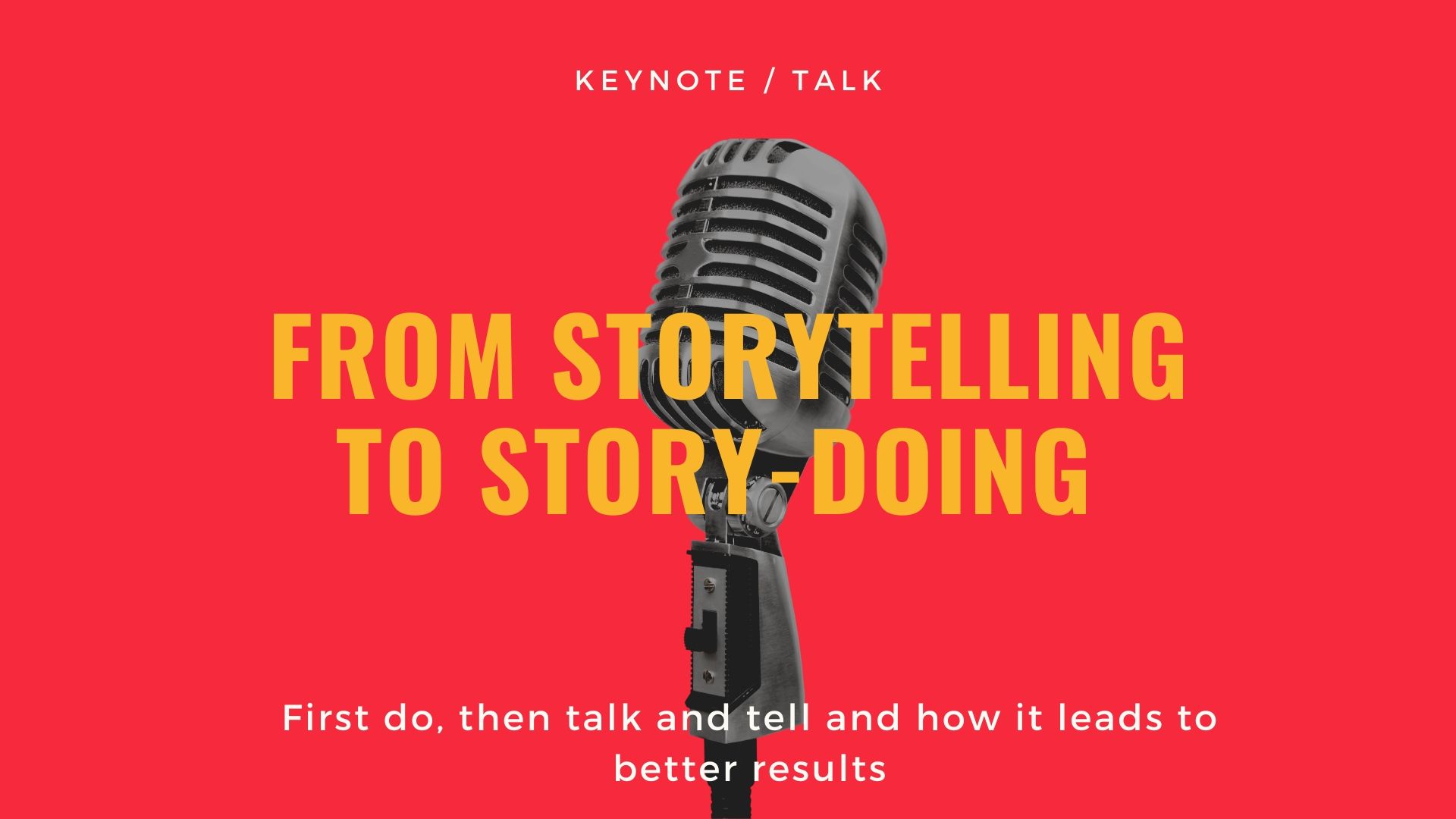 Doing better, telling better
The proposal of this talk is to encourage brands and marketers to go from storytelling to story-doing: first doing something from the core of the business that provides meaning, solves something, adds value and only your brand can sign. And only then talk and tell and how this approach leads to better business results.
How do you shift from being me-too and unloved to transforming perception and preference? A real, practical journey of how to transform a brand to a purposeful, meaningful space in a very complex environment, against all odds.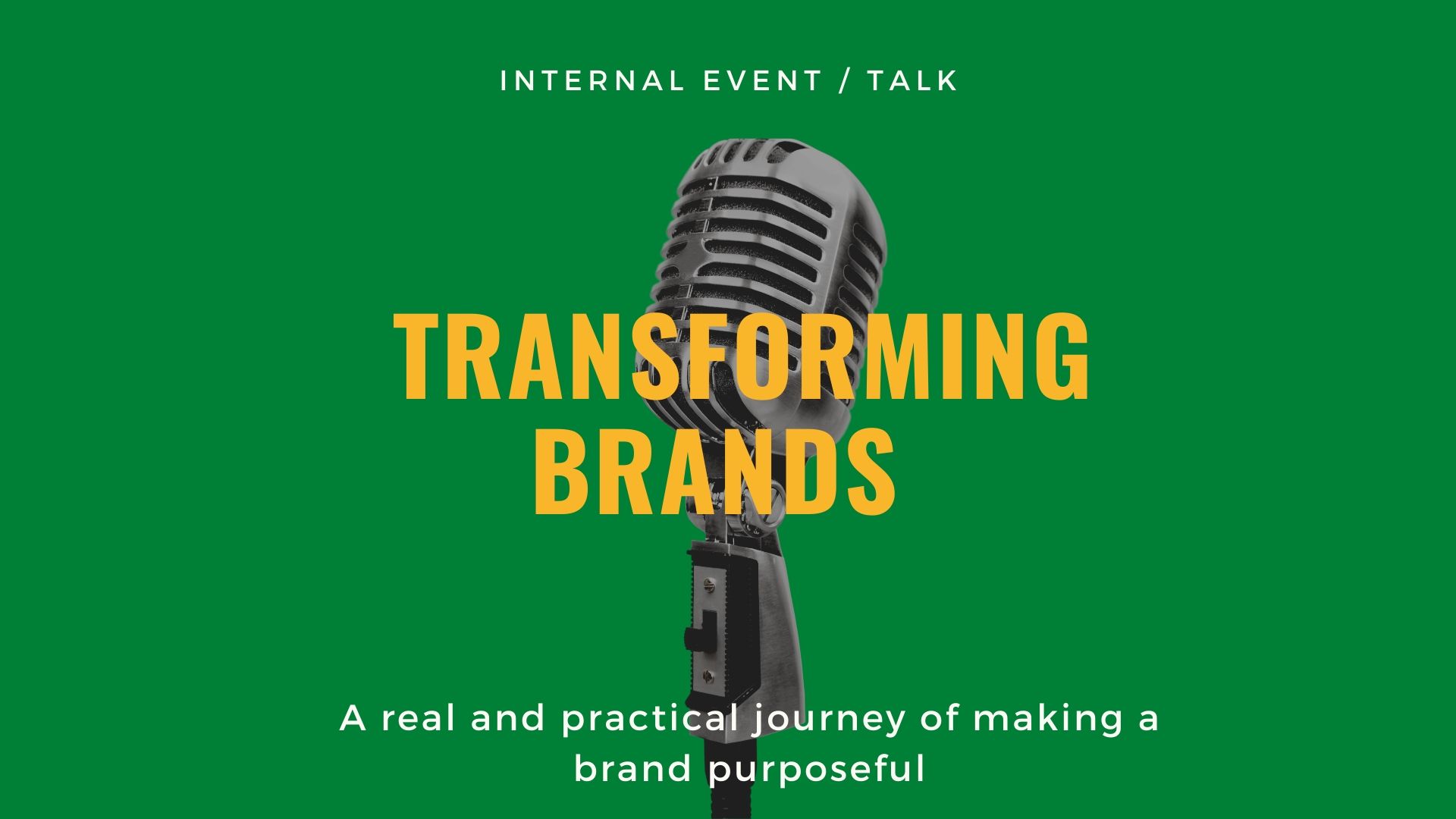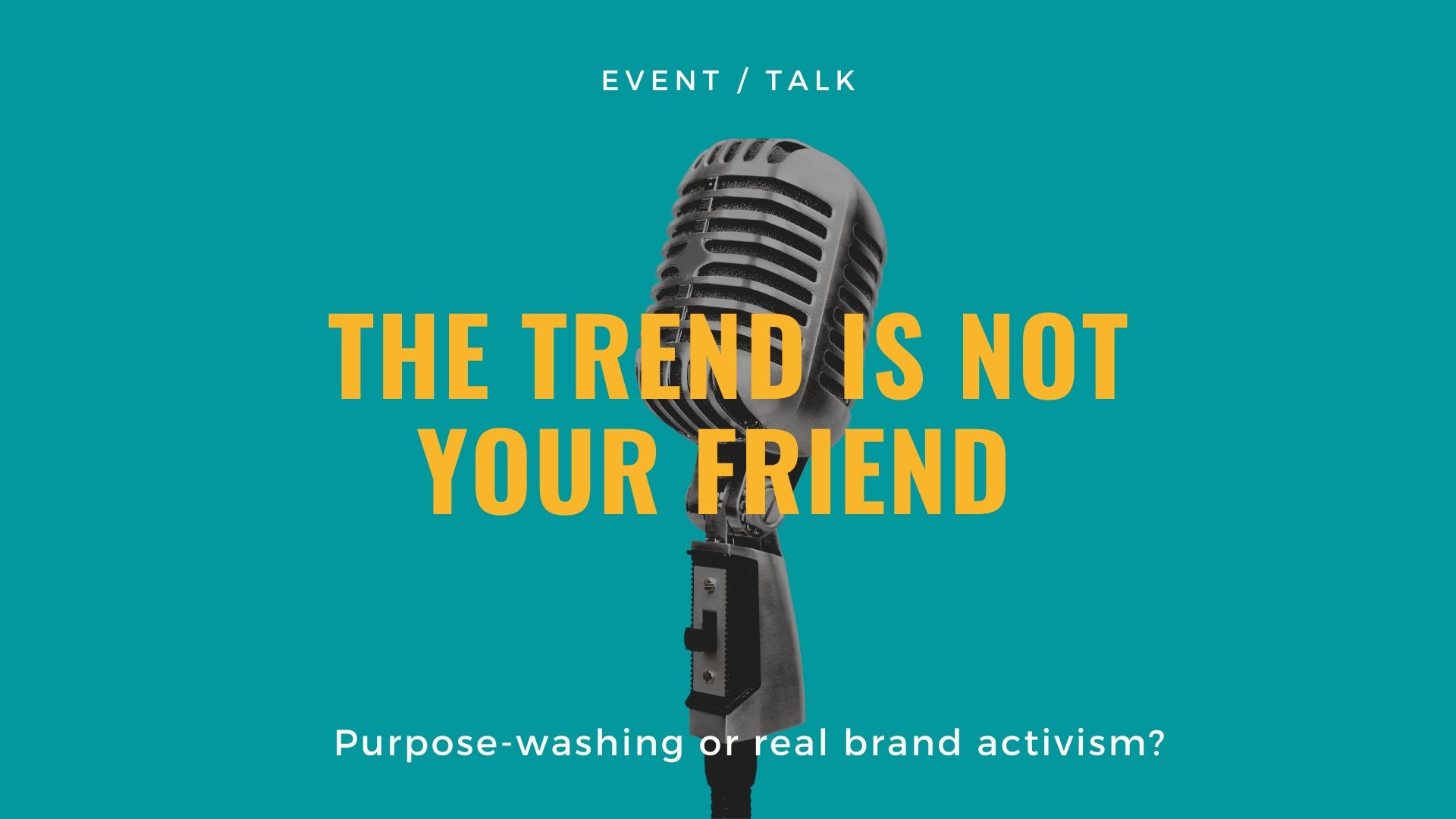 Are we jumping to the latest trend? Or are we being consequent with the development of our brand and business? Performance marketing, short term focus, extreme competition and way too much content being produced is not helping. How do we navigate this?
How to influence culture and bring meaning to a brand through storytelling. No matter what position or level in the company we all can use the power of storytelling to deliver a compelling message about our company both internally and externally.