Executive coach in Amsterdam
Executive Coach in Amsterdam
Executive coach in Amsterdam for twenty five years.
Coaching people to a more fulfilling career
Real fulfilment can be found in our daily jobs, no matter what we do.   As Executive Coach (1 to 1) I support people providing with clarity and helping decision making towards a more fulfilling career and therefore life.
Everyone is on a different journey and therefore I work with a diverse range of topics: Dealing with politics and conflict. Feeling stuck or having difficulty to connect. A need for change, being a (new) manager. Clarity seeking, "What is my next step".
I work mostly with the "Executive Coaching Journey" lasting approximately 6 months, with individual sessions and contact in between where I will be your accountability partner. We'll connect every 3 to 4 weeks, in Amsterdam or remotely, so there is time to implement learnings and practice techniques, but enough pace so that there is momentum. We will always have a direct, no-nonsense conversation. My aim is to help you get clarity, no dragging for years or being vague. After those 6 months if you would like to continue I am all up for it, but hopefully you will have the answers you were looking for.
Eva was my Executive Coach for half a year. She used methods and models to navigate me into my next phase as an entrepreneur and my personal mission. Eva is really good at finding your limiting thoughts and beliefs and how to "kill the disturbance" that feeds it. She gives you practical tips and assignments on how to apply the methods into your daily (working) life!
Communication and business strategist | CLBB Consultancy | Linden & Barbosa | Co-author book De PR-Factor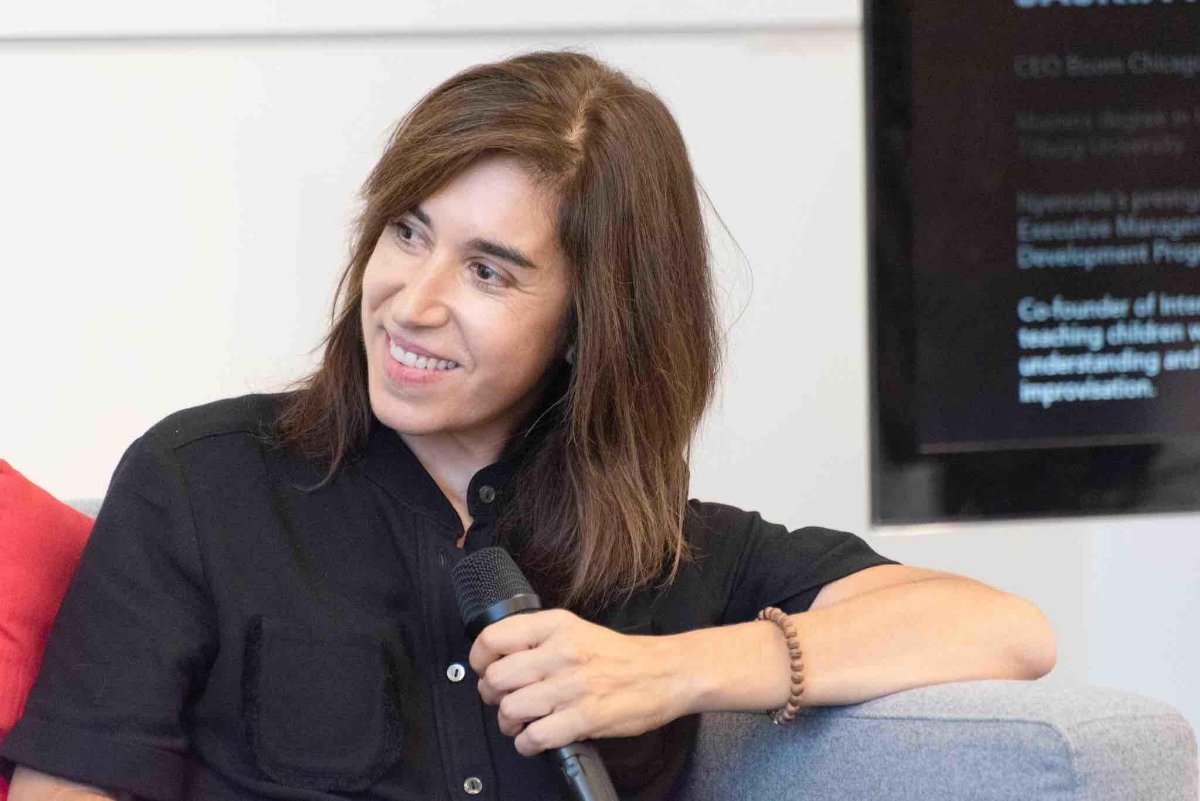 Executive coaching online
Executive coaching may be on on format thanks to new tools like Zoom or Skype.
Why do people choose to work with me as their executive coach? Because after 23 years in heavy corporate life, I can understand very well where people working in organizations are coming from. But I also dive into NLP, Mindfulness and I am a certified KaHuna Massage therapist. I look at everyone from many different angles and adjust the program to each and every person. I focus on behavioral change, with practical actions with long lasting effect. The result is that there is a felt shift already within one session.
You choose your option:
Single sessions (90 minutes)
3 session package (1x 120 minutes + 2x 90 minutes)
6 month journey (6x 120 minutes + contact in between)

I can only recommend Eva's course to everybody looking for a new start, a new business and does not know how to make the next steps. It is a useful toolkit of practical examples and advises that give you a different perspective about how you can approach the change without procrastinating too much on the long term objective. This is almost like rapid prototyping your change and grow with the change rather than towards that. Moreover just the encounter with Eva will be inspiring so worth all the way!
Senior manager IT Audit& data analytics at siemens
The 2nd Half
Coaching Podcast
Your guide to a more fulfilling career and therefore life. A different perspective to the gloom and doom and negativity, frustration and lack of motivation we often suffer. I am here to bring you a whole bunch of reflections from coaching sessions that hopefully can add value to your own journey.